Supported living is all about providing individualised support to enable you to live in your own home. You may choose to live with one or more other people and you may choose to buy your home or rent from the council, a housing association or a private landlord.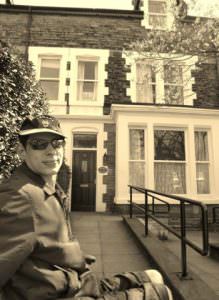 We can provide advice, or support you to look at what options might be available and also to provide a comprehensive, person centred service to enable you to manage any aspects of living in your own home, meet any care needs you might have and to enable you to access places in the community.
Supported living gives you choice and control over the support you receive and the way you live your life.
All support is provided by our friendly, well trained and committed staff teams – and you will have the opportunity to get involved in choosing your own staff.
People receiving a regular support package from IntegraCare also benefit from our 24 hour emergency on-call service which can provide advice over the phone or 24 hour support in an emergency.